Welcome to

PP Therapy




Counselling and Psychotherapy

Services for Adults, Children and Adolescents
Introduction
My name is Patricia Pataki. I am a fully qualified, UK-trained counsellor offering short-term and long-term counselling and psychotherapy for adults, children and young people. I work at various locations in Auckland, including Three Kings, Glen Innes and the CBD.
I have a special interest in working with people on the Autism Spectrum (including Aspergers' syndrome), ADHD and learning difficulties.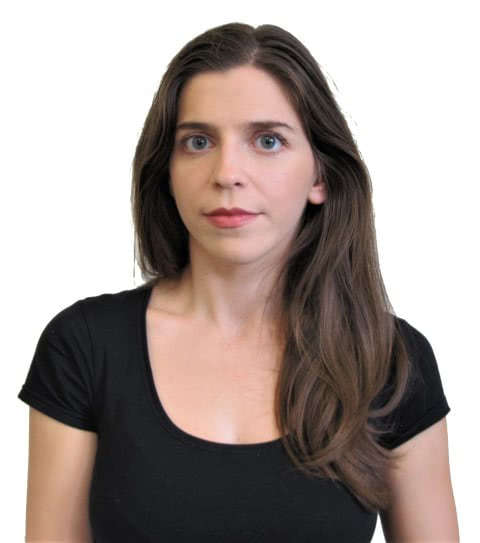 I offer a warm, safe and confidential environment to support you with whatever you choose to bring to counselling.
Why choose therapy?
I personally believe that there are many ways to achieve a higher level of personal fulfillment and emotional wellbeing, but none of them are as direct as therapy is. Therapy with a qualified counsellor is the safest way to explore, understand and overcome personal difficulties.
You are welcome to have a few trial sessions in the beginning to decide whether therapy - and me in particular as a therapist - is the right fit for you or for your child. There is no time commitment in therapy – it is the client's right to end their therapy whenever they wish to do so.
How to find a professional counsellor?
Professional counselling can be life-changing. I believe a professional counsellor must "either help or do no harm" and it is essential to have the right qualifications, experience and commitment to stay up-to-date.
Qualifications

In addition to a Master's degree in clinical psychology, I completed a 4-year psychotherapy Master's degree in the UK.

Membership with a professional body

Being the member of a professional organization ensures that a counsellor adheres to the profession's ethical code and stays up-to-date by continuing professional development. I am currently in the process of registering with the Psychotherapists' Board of Aotearoa New Zealand (PBANZ) as a psychotherapist.

Regular supervision

I have a professional supervisor who is a PBANZ Registered Pyschotherapist.

Insurance

I hold professional indemnity insurance.

Work environment

It is not considered good practice to work from one's own home; I rent therapy rooms in counselling centres.

Contract

I will provide you with a contract, including the general terms and conditions, the overall goals of the therapy, the length and frequency of therapy sessions, and the cancellation policy.
Some of the issues I work with:
I am equipped to deal with any type of difficulty; these are just some of the common issues I have experience working with.
Problems With Mood
Low mood
Depression
Coping with mood swings
Burnout
Anxiety
Generalised anxiety (excessive worrying)
Social anxiety
Panic attacks
Phobias, such as agoraphobia
Obsessive Compulsive Disorder (OCD)
Well-being
Stress management
Time management
Developing a healthy life-style
Help with weight loss
Eating Disorders
Anorexia
Bulimia
Binge eating, emotional eating
Body dysmorphia (body image problems)
Relationship Problems
Overcoming problems within the relationship
Creating a healthy relationship
Sexual problems
Divorce and breakup
Behavioural Problems
Anger management
Post-Traumatic Stress Disorder (PTSD)
Kleptomania (compulsive stealing)
Trichotillomania
Overcoming Trauma
Death of a loved one, miscarriage, grief
Sexual abuse and violence
Domestic violence
Emotional abuse, neglect
Physical Problems
Living with a chronic illness / disability
Health anxiety (worrying about becoming ill)
Managing chronic pain and fatigue
Being a carer
Developmental Disorders
Learning difficulties
Autism Spectrum Disorder
Asperger's syndrome
ADHD, ADD
Addiction
Alcohol problems
Drug addiction
Problem gambling
Shopping addiction
Porn addiction
Identity
Gender identity
Sexual orientation
Questions of faith
Family Issues
Parenting difficulties
Conflicts, arguments
Blended-family, step-parenting
Adoption
Sleep Problems
Sleeping too much (hypersomnia)
Sleeping too little (insomnia)
Problems with falling asleep