Supervision Services
I offer supervision to counsellors and other professionals working with adults, adolescents and children.
In supervision, I believe it is important to establish a strong working alliance, so that potentially difficult and personal aspects of the work can be examined and sensitively explored. This is important as often such detailed and deep reflection is necessary for professional development to take place.
I offer a warm, safe and supportive environment, where I will be open to your ideas and I will listen to what you need from your supervision. I believe in tailoring my approach as a supervisor to suit each individual supervisee's needs.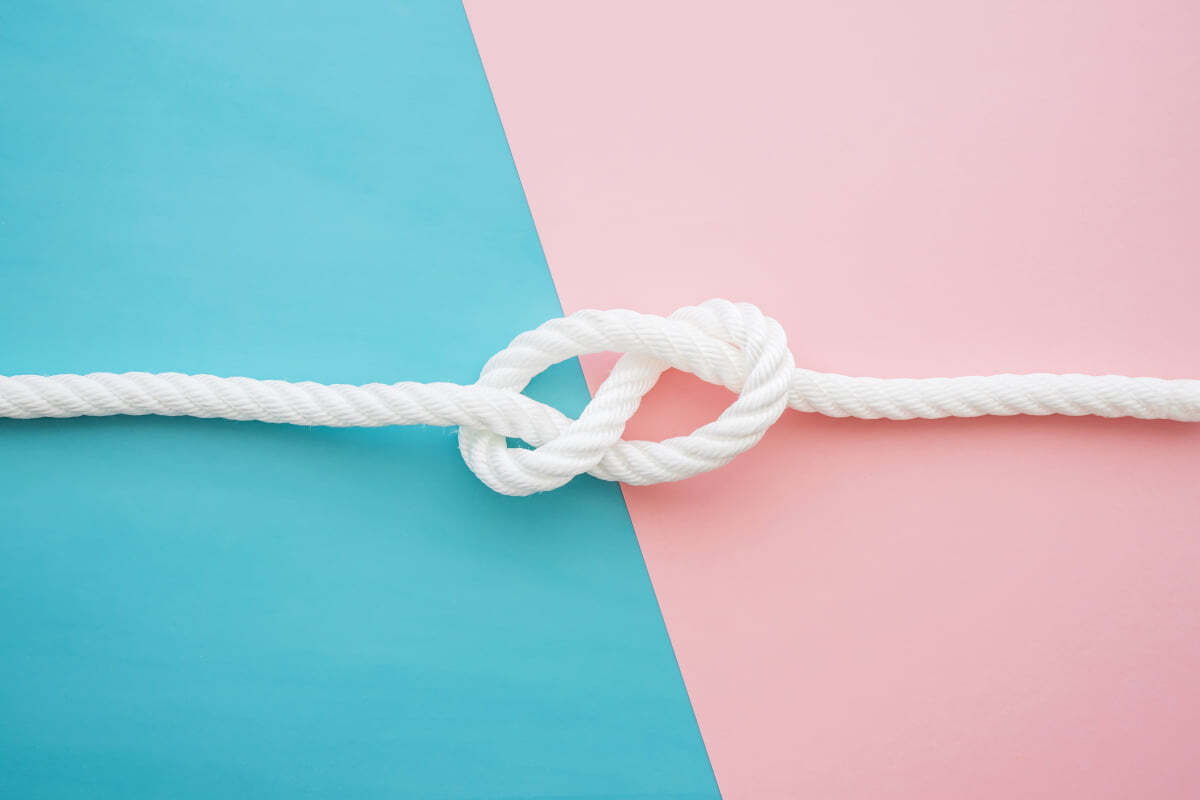 My approach is integrative and relational, relying mainly on psychodynamic and humanistic theories (Mitchell's relational psychoanalysis, Kohut's self-psychology, Klein's object-relations theory and relational Gestalt/existential psychotherapy (as per Buber and Spinelli). For me, working relationally means that the therapist does not attempt to remain a 'blank screen', but instead acknowledges his/her own humanness – and therefore, their own human fallibility.
Although I use mainly psychodynamic and humantistic approaches in my own work, I also have a background in CBT (cognitive behavioural therapy), transactional analysis and mindfulness.
If you feel that I may be a right supervisor for you, I invite you to contact me so we can arrange a free initial meeting / "trial supervision session".