About Me
Qualifications and Experience
Introduction
I have been working as a counsellor since 2016, providing individual counselling for adults (aged 18 and up), and children and young people (aged 2-18).
Prior to becoming a counsellor, I worked at an Addiction Rehabilitation Support Service in the public health sector for over two years. I also have experience of working with children living in care and volunteering at a local LGBTQ Centre.
I am a fully qualified psychotherapist registered with the Psychotherapists Board of Aotearoa New Zealand (PBANZ). Additionally, I am also a full member of the New Zealand Association of Psychotherapists (MNZAP) and I am a Provisional Member of the New Zealand Association of Child and Adolescent Psychotherapists (NZACAP).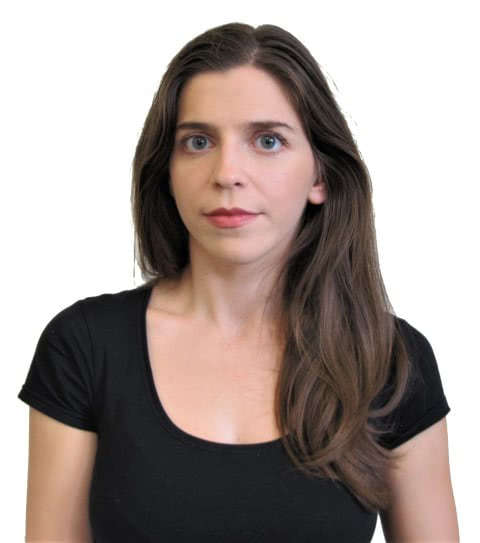 Education
I have completed the following courses:
MSc in Integrative Psychotherapy - Newman University, Birmingham
I completed the Dual Pathway (Children/Adolescents and Adults).
Level 3 Diploma in Cognitive Behavioural Therapy (Counselling) - Semmelweis University, Budapest
Master's degree in Clinical and Health Psychology - Eotvos Lorand University, Budapest
Bachelor's degree in Psychology - Eotvos Lorand University, Budapest
Workshops and Certificates
Working therapeutically with people on the Autism Spectrum
Working with victims of Sexual Violence and Abuse
Art Therapy
Sand Therapy
Drama Therapy
Play Therapy
My Approach
I offer a safe, non-judgmental and confidential environment to enable my clients to work through whatever it is they wish to look at.
My approach to working in therapy relies mainly on psychodynamic theories; meaning that I believe our early experiences (such as those encountered during our childhood and adolescence) have a significant impact on us.
We may search for patterns in your life, to better understand what may be causing and perpetuating your problems. In long-term therapy it is crucial that you come to trust me, to share these often very personal memories and experiences.
In line with existential philosophy, I have a deep respect for our human capacity to make choices and to be autonomous – I will not make any decisions for you, nor will I pursue a set agenda during our sessions.
I help my clients get the most out of their therapy by offering an alternative, neutral perspective; giving them the space to reflect and come to decisions in their own time.
I believe that the relationship between the client and the therapist (the therapeutic relationship) is the strongest healing force within therapy. Therefore I take earning and preserving my clients' trust very seriously. I firmly believe that therapy can only ever be successful if there is a strong working alliance between client and therapist.
I welcome people from all walks of life; I will not make assumptions about you based on your sex, age, colour, race, disability, sexuality, social, economic or immigration status, lifestyle, religious or cultural beliefs.
As part of my clinical psychology training, I have gained in-depth knowledge of the psychiatric diagnosis system (BNO-10, DSM-5); I am aware of the symptoms of all common mental health conditions. However, I believe that a diagnosis cannot encapsulate the complexity of an individual. When working with a client, I always focus on them as whole beings; not on their diagnosis.
Contact
Should you have a question or if you would like to book an appointment, please get in touch via the contact form, email or phone.